Meet the Team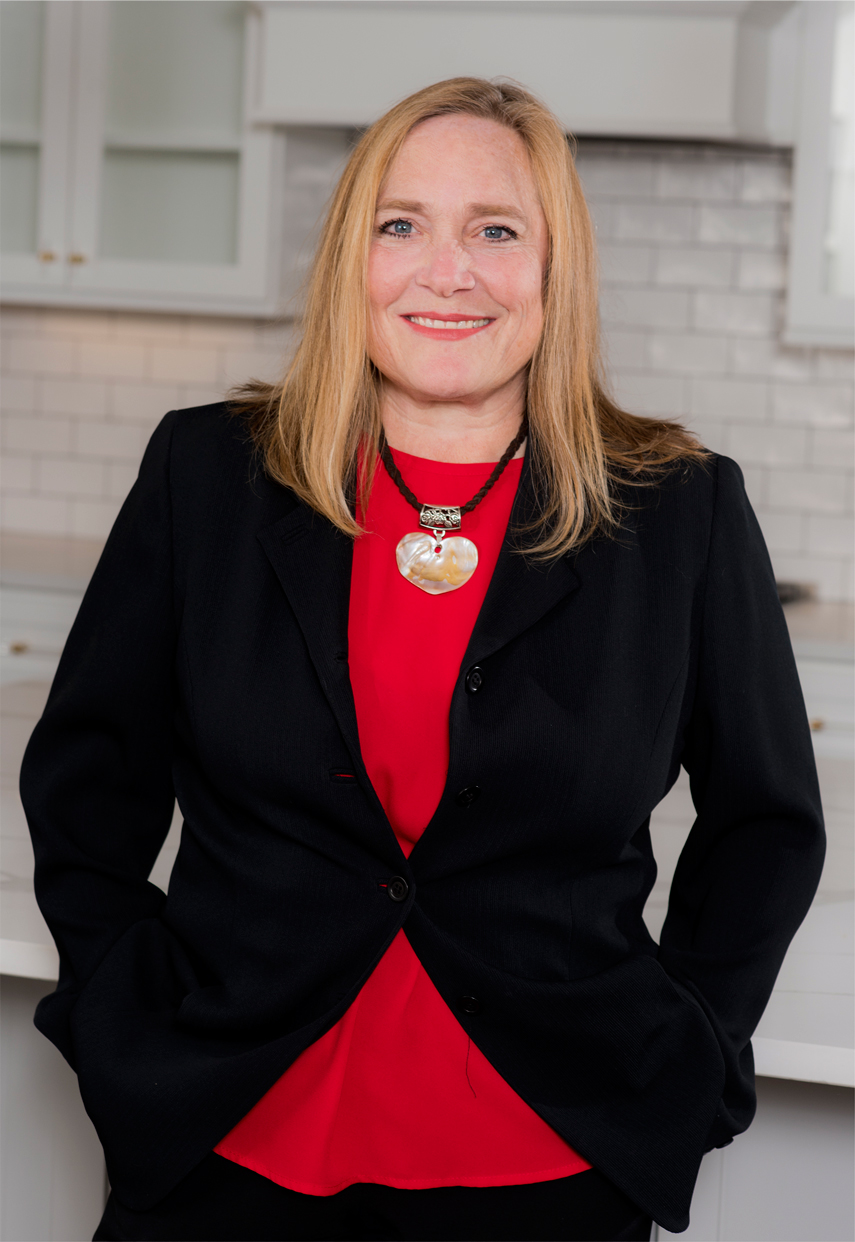 Natasha Duvall
A licensed Realtor since 1991, Natasha is an expert in the north shore of Milwaukee from the city's east-side up to southern Ozaukee county.
She is a respected member of the real estate community and has owned and managed a personal portfolio of real estate for many years. She has a background in development and building maintenance.
Every client is important and every transaction is personal. Her business is guided by strong ethics and joy in her daily life. She and her husband are active in raising two children in the community. Tennis is the family sport and a fabulous outlet for staying sharp both on and off the court.
Contact Natasha at 414-303-9784 or nduvall@kw.com.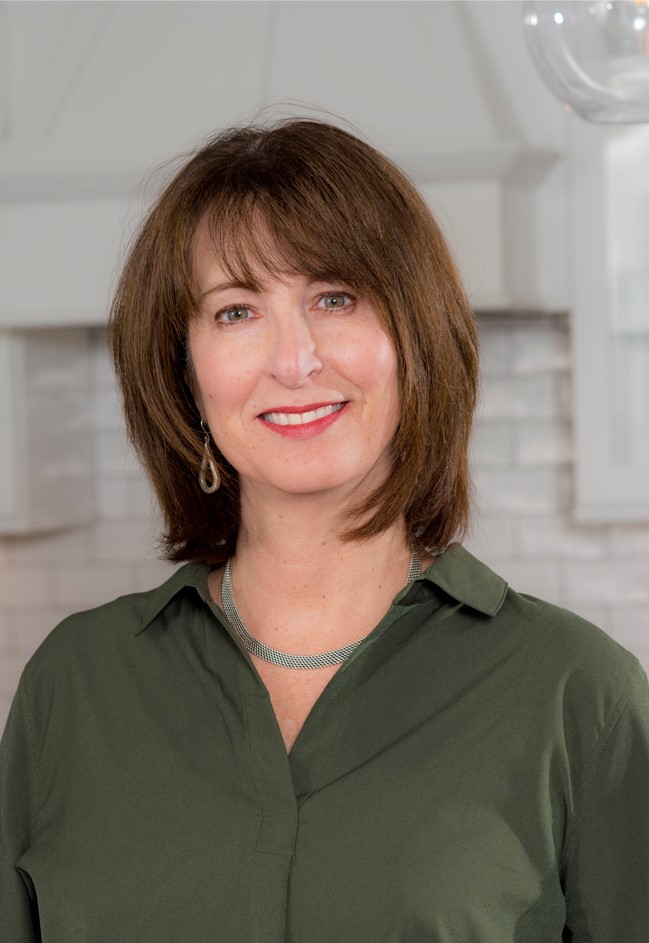 Lora Brewster
Lora started her real estate career in 2004 and was named rookie of the year. In 2015 she moved her business to Keller Williams Realty where she enjoys working on a team.
Lora's way of looking at business is simple.
"It's about people and life changes above all other things. That is more important than anything. What will this change mean to the client?"
She has a good working knowledge of the business and studies the market and industry trends regularly.
Contact Lora at 414-750-1144 or lbrewster@kw.com.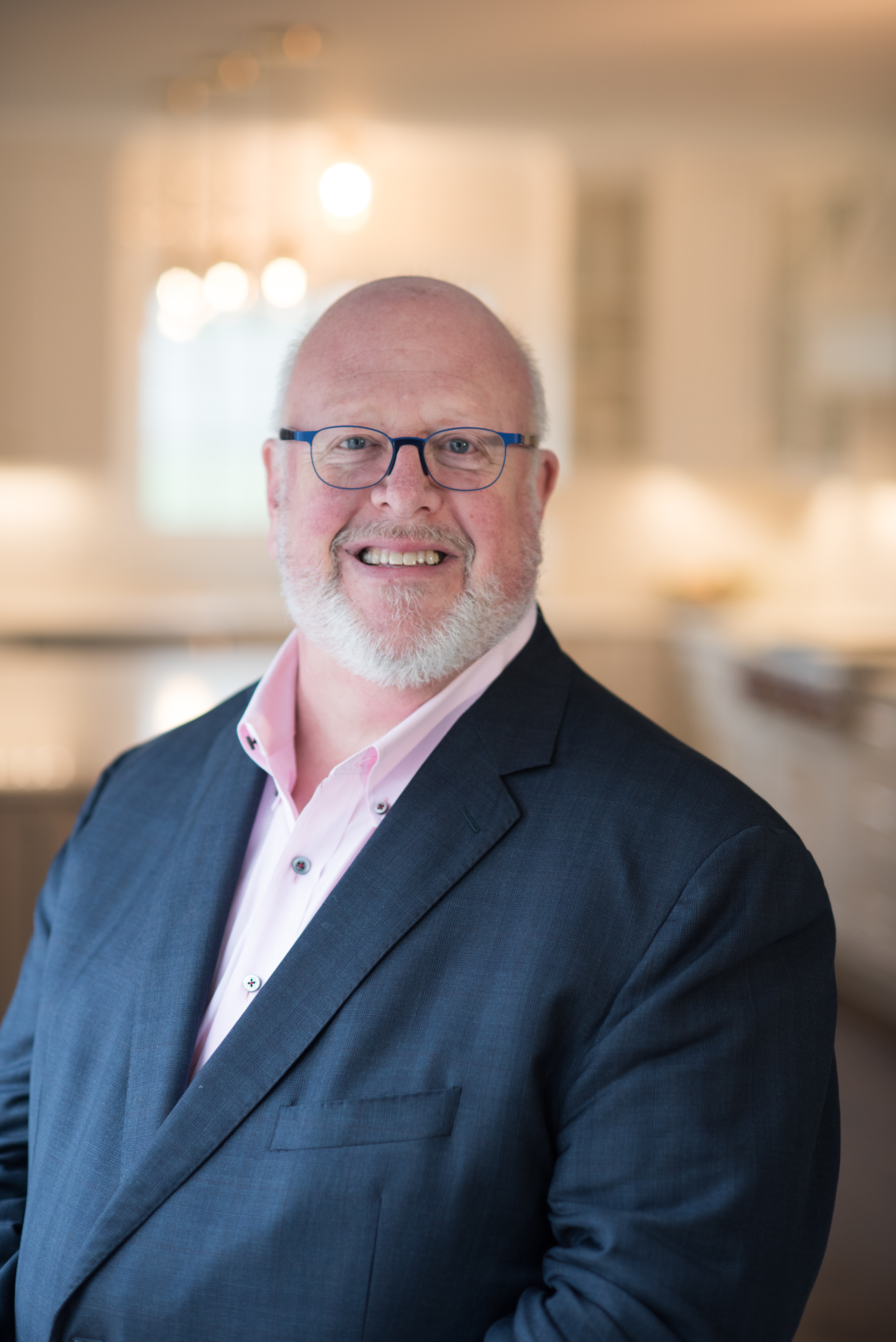 Andy Stillman
Andy Stillman has been a lifelong resident of the North Shore of Milwaukee, and has most recently been living, working, and playing downtown.
A new move to a home in Fox Point is the perfect start to this next chapter of a 25 year career selling real estate.
The vibrant development of Milwaukee, and the excitement of the growth has availed the ability to expand his real estate practice.
Specializing in moving customers and clients into their next phase of life, Andy's practice embraces a team of professionals which include estate planners, professional organizers, and contractors.

Contact Andy at 414-659-2962 or AskAndyStillman@gmail.com.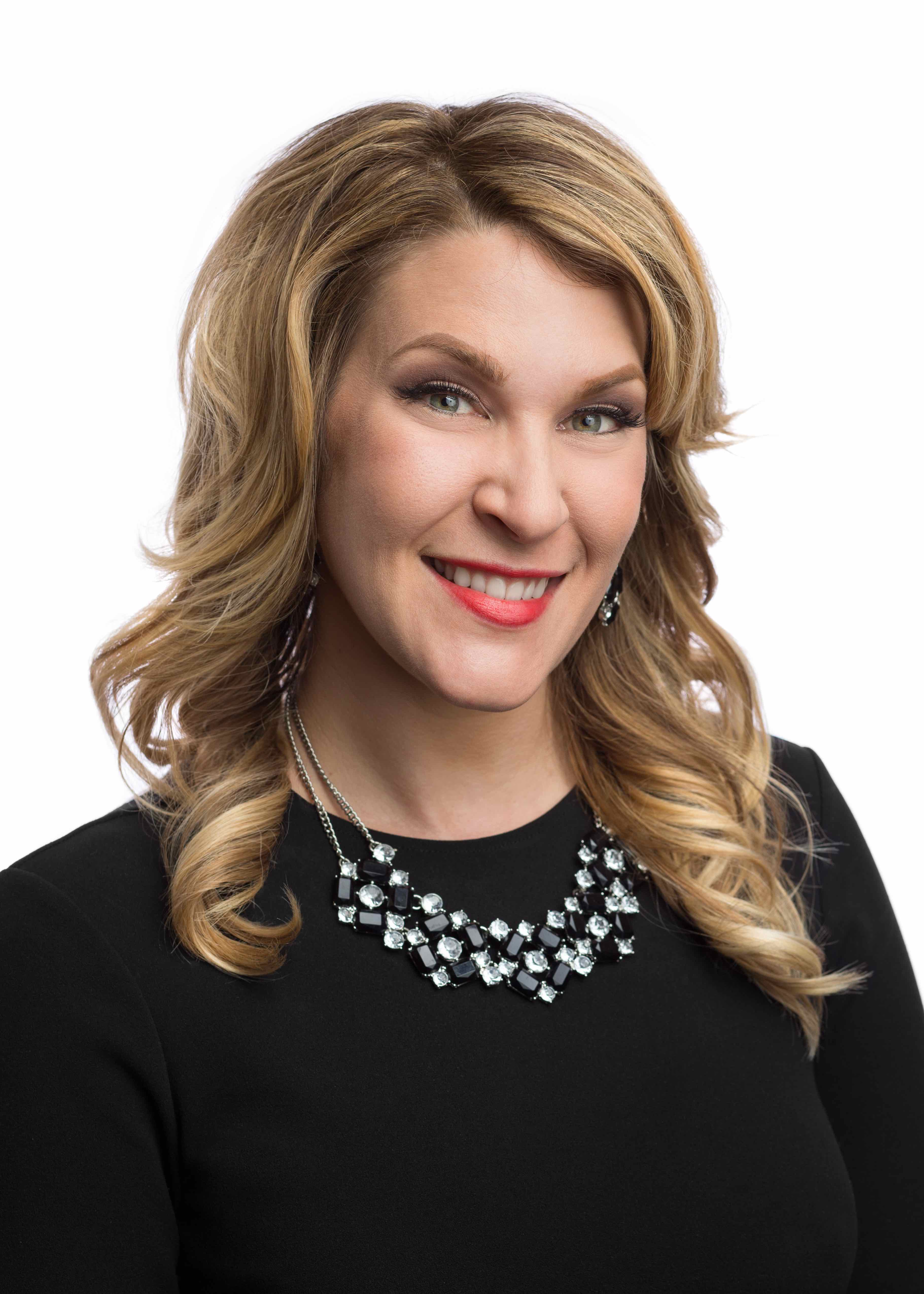 Kelly C. McDevitt

Kelly began her love of Real Estate at 18 when she took her first real estate class from a Marquette Law professor and never looked back. Having a love for a professional challenge and metropolitan cities, she relocated to Houston, TX where she worked for an investor for 8 years. During this time she gained experience in project management in addition to commercial and residential real estate. Looking for new professional growth, a few years later she relocated to Lake Charles , LA and began working as a Keller Williams agent for 2 years. After being away from her home state of Wisconsin for many years she moved back to Milwaukee to be near family and be part of the MKE renaissance revival by becoming a licensed agent with Keller Williams North Shore.

Contact Kelly at 414-433-7661 or kellymcdevitt@kw.com.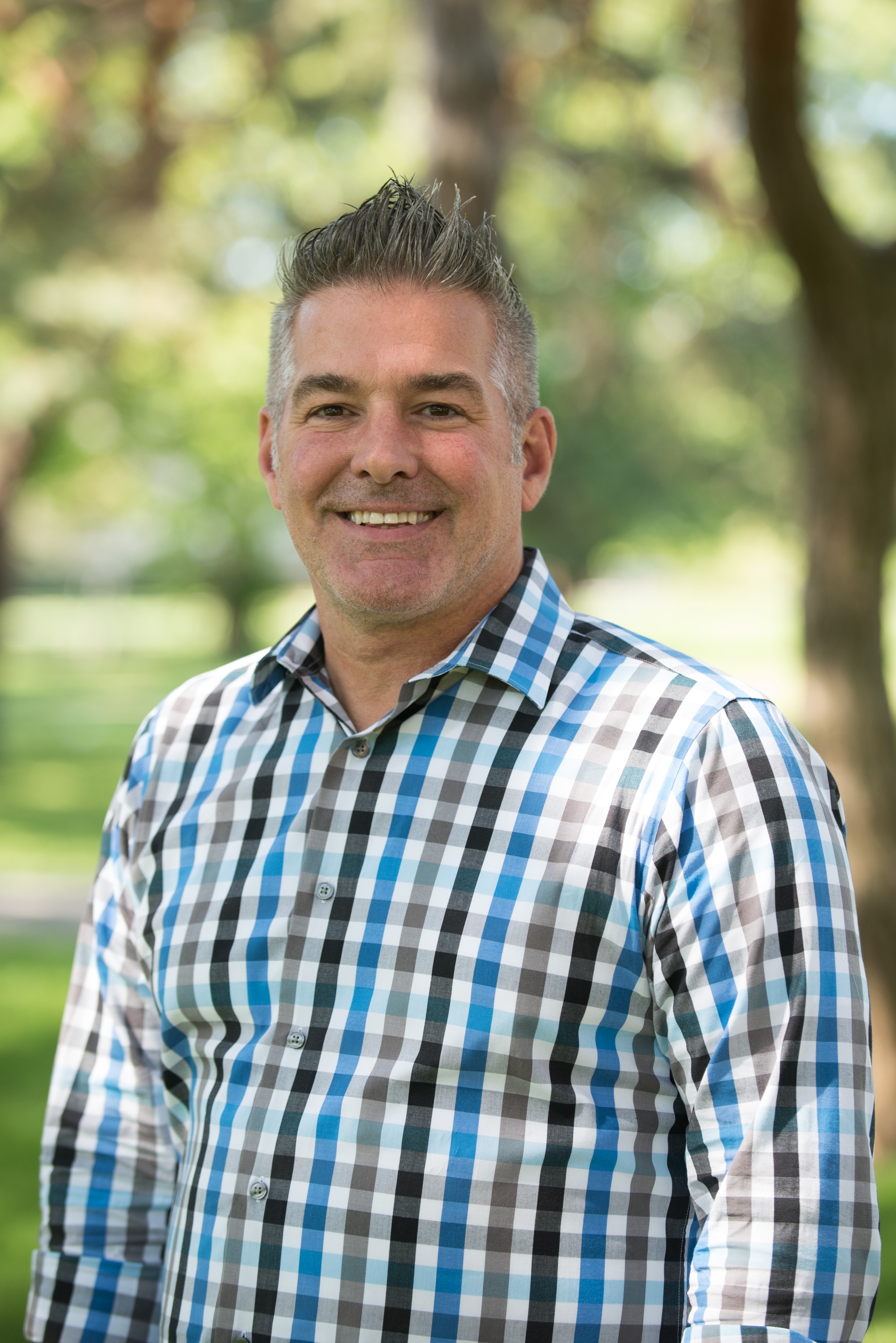 Brad Yates
Brad Yates is an agent with the Duvall Group of Keller Williams. His hard work, charisma, and true passion for his business has helped Brad's reputation as a qualified Realtor quickly rise. Brad specializes in forging your dreams into reality, whether it be navigating the way for first timers, trying to score that perfect distressed property, or providing help in the luxury market, he knows and will help you through it all.
Contact Brad at 414-699-4741 or BradYates@kw.com.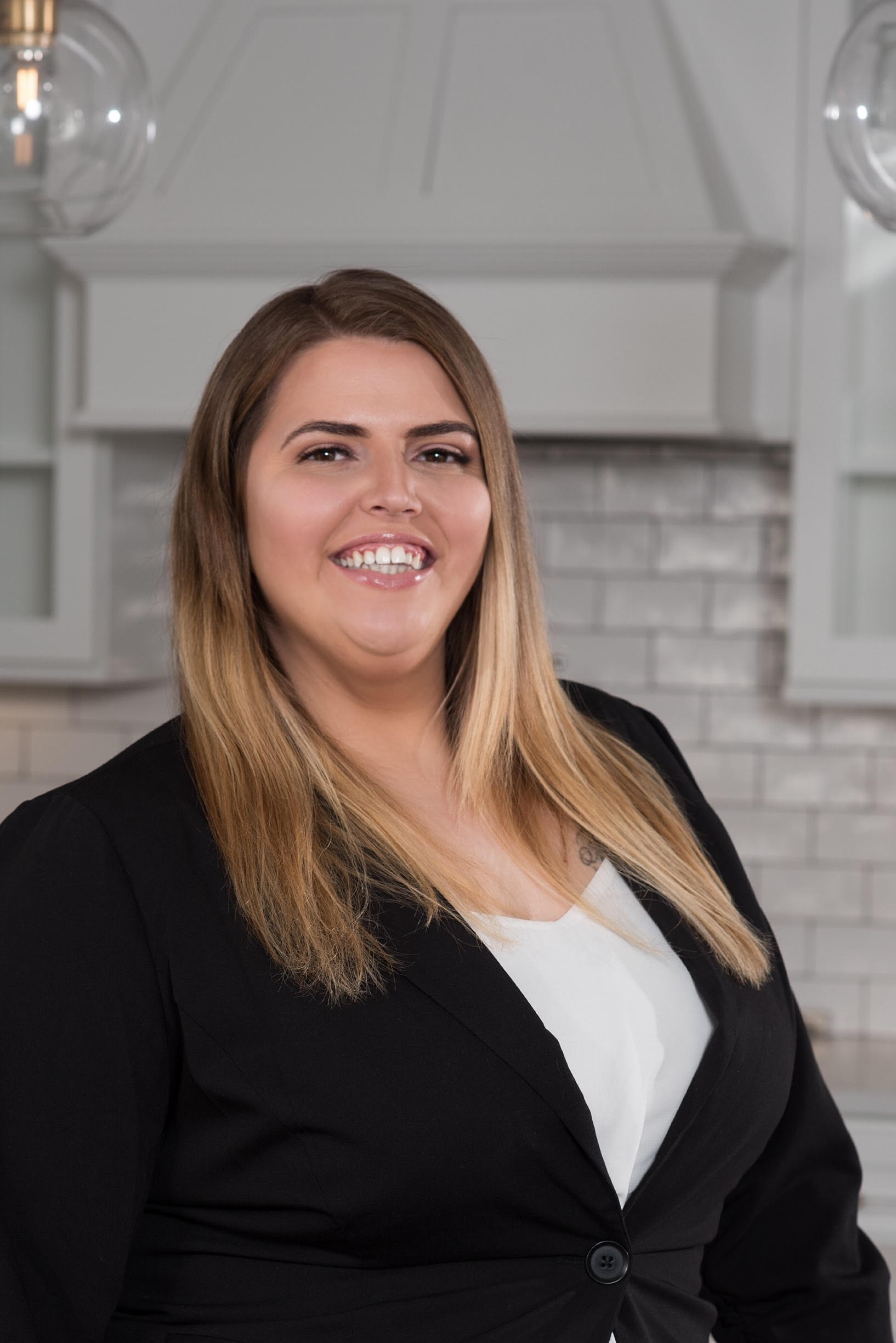 Jaimie Old Coyote

Contact Jaimie at 414-739-7107 or Jaimie.OldCoyote@kw.com